Complete Auto Repair Service Inc.
Call Us in Bel Air, Maryland, 410-638-1700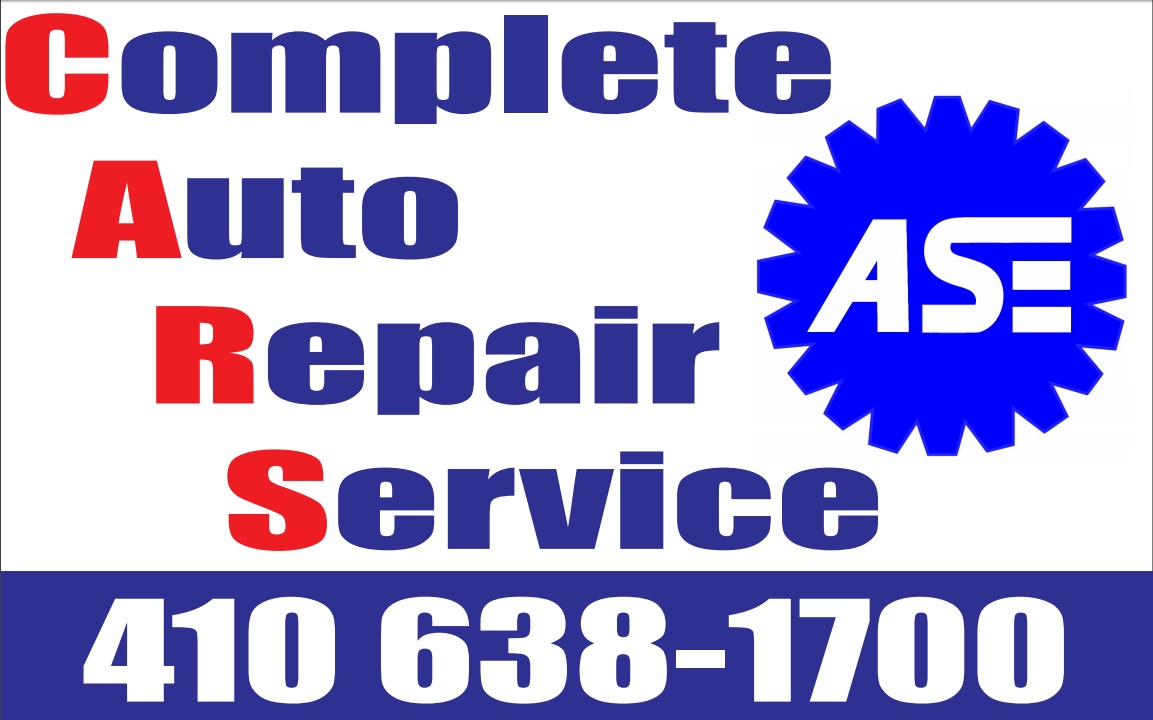 Professional Computer Diagnostics

---

Family-owned-and-operated, Complete Auto Repair Service Inc. fomerly Watkin's Automotive opened June 11,2007 and brings more than 34 years of experience. Our expert ASE Certified Master Technician can diagnose your car for check engine and warning lights.
Memberships & Certifications:

Mobil Air™ Conditions
GM™ Drivability Solutions
Honda™, Toyota™, & Lexus™
Memeber Federated Car Care
NFIB Member

Enhanced Ignition Diagnostics
ASE Certified Master Technicians
Certified Emission Repair Facility
Master Emissions Repair Technician
Maryland State Inspection Facility
Contact us for professional computer diagnostics and repair services.